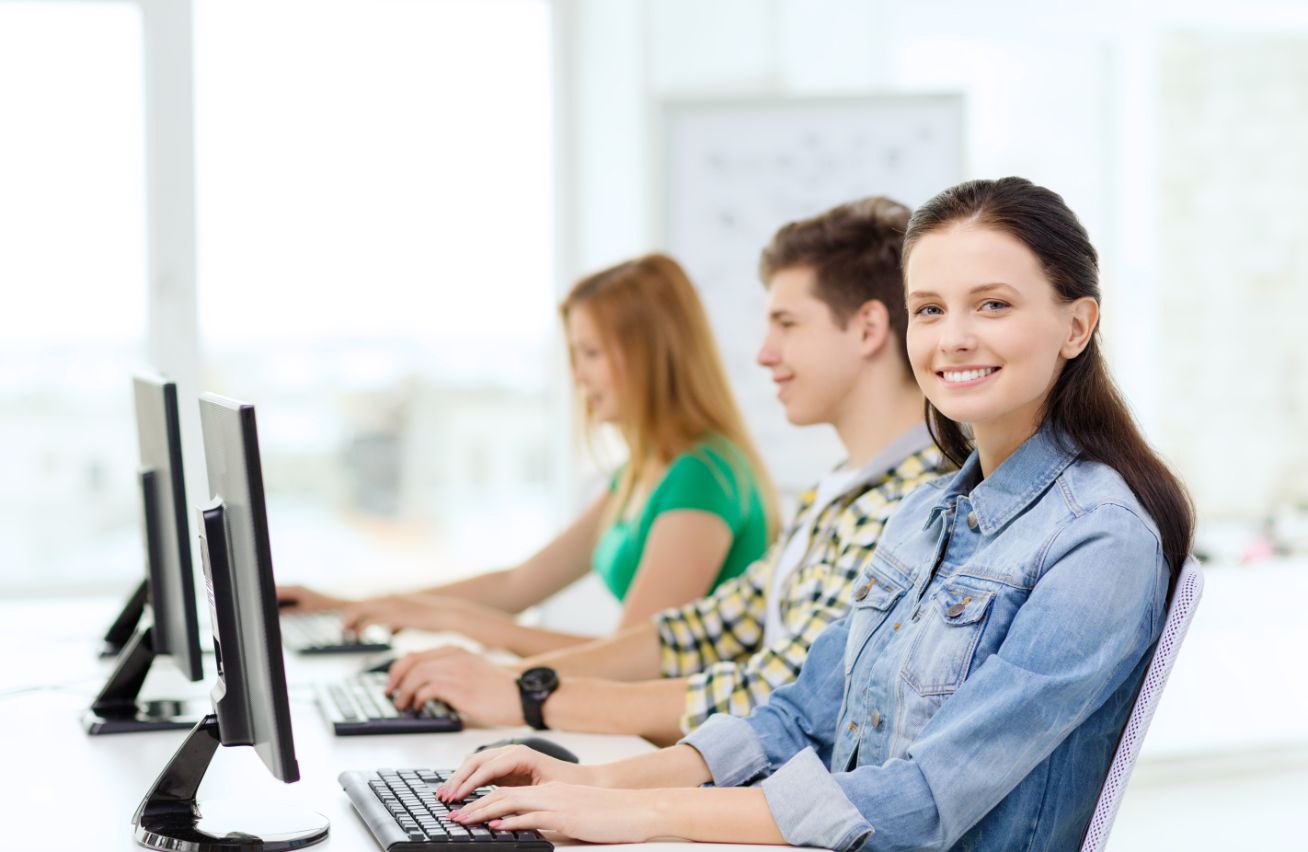 Anières. Creating Futures
We are the Anières program.
We are here to encourage you to create a new future for yourself and for society.

Anières program is an excellence scholarship program, founded by World ORT in Israel in 2012, which is offered to students from social and geographic periphery, studying in premium faculties at the Technion.
Our goal is to create a strong and united elite community, through financial, social and academic support, and to accompany our members all the way to Israel's forefront in the industry, academia and public leadership.
We provide financial support to students of a challenging socioeconomic background, studying in selected faculties, who are at the beginning of their studies and up until the third semester.
When becoming an Anières student, the welfare of the individual and his or her success becomes our main goal. Our staff will be here for you, academically and socially.
Our students become an integral part of the Anières' community. The Anières House at the heart of the Technion holds events and social gatherings.
After graduation our alumni are invited to join the Alumni Association to enjoy social gatherings, lectures of interest, networking and more.