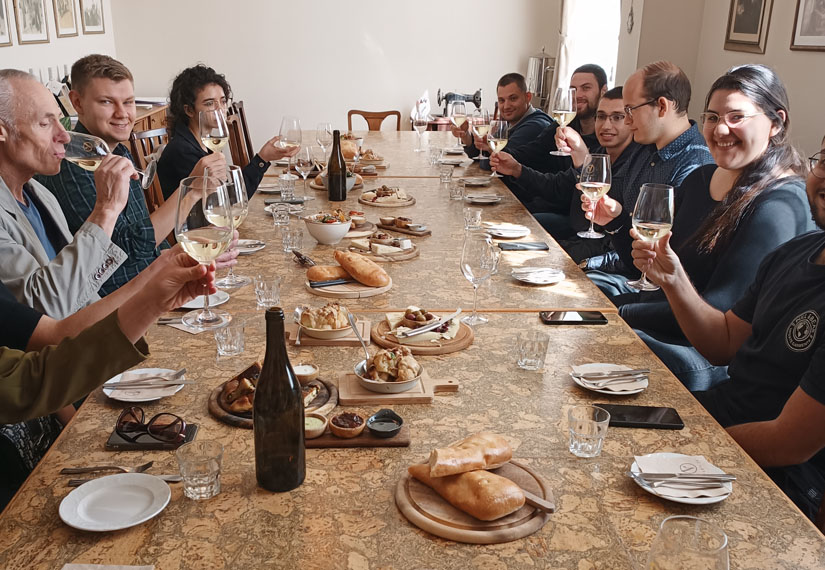 In order to accompany our members all the way to Israel's forefront in the industry, academia and public leadership, one needs a plan.
This is why we've invited our newly joined alumni to gather at Vitkin's vineyard, to set the yearly plan for the Alumni Association.
After a short presentation of our Alumni Association vision, followed by a quick round of introductions, we've gone through an intense brainstorming session, to end up with a very detailed list of ideas that will surely fill an entire year.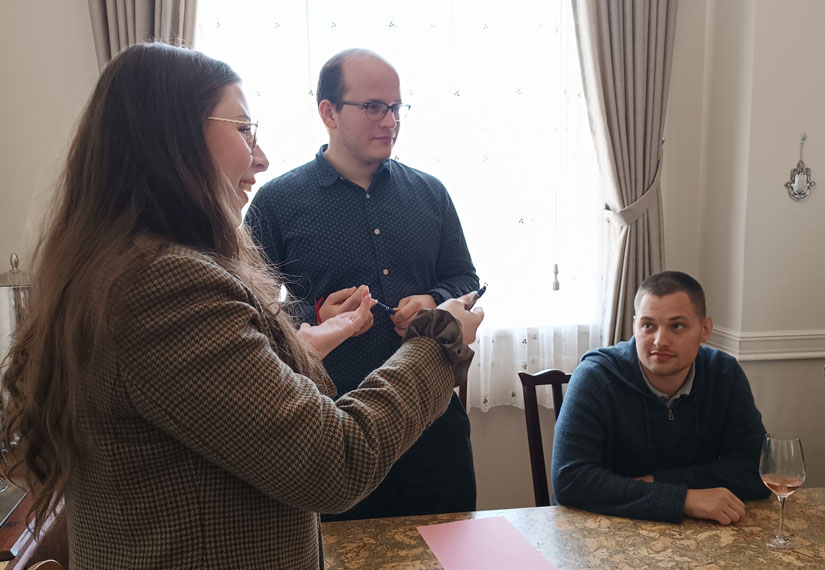 It seems that they're going to enjoy a year of really fun meetings, inspirational lectures and form a lot of new connections and collaborations.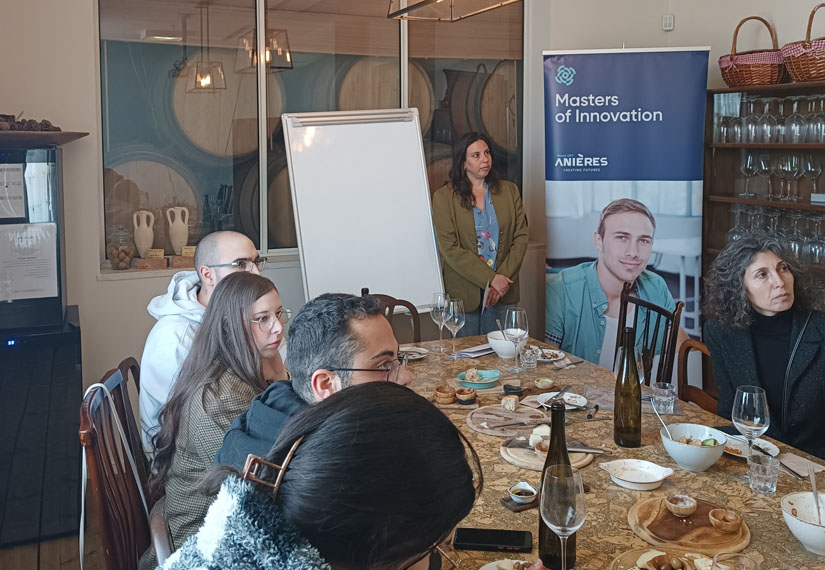 We would have wished them good luck but we know they don't need it. They will succeed.