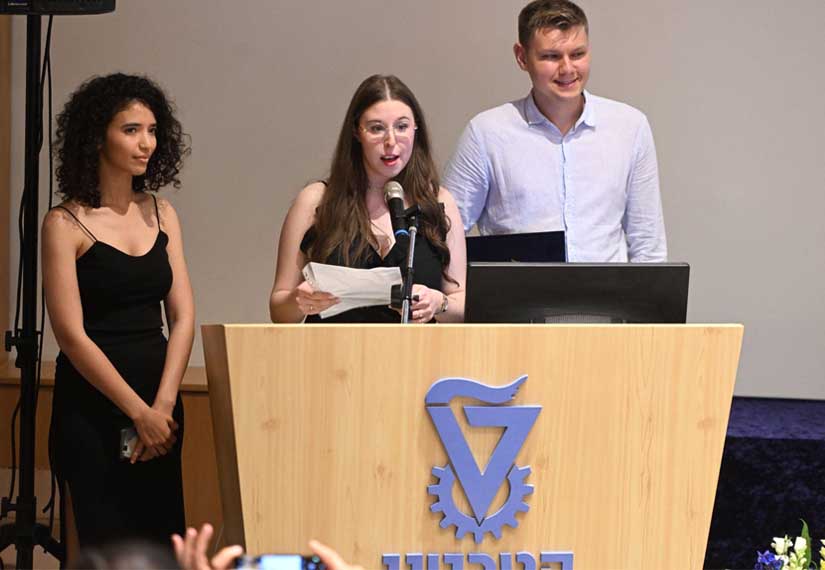 At the end of the 2023 academic school year, the Anières Program celebrated the graduation and joining its Alumni Association with approximately 50 of its students.
Inspired by our ancestor, ORT Central Institute in Anières, Switzerland, the Anières Program at the Technion aims to offer optimal conditions to young excelling students from the social and geographical periphery in Israel and around the world, to create Israel's future generation of elite engineers that will lead the high tech, academy and industry.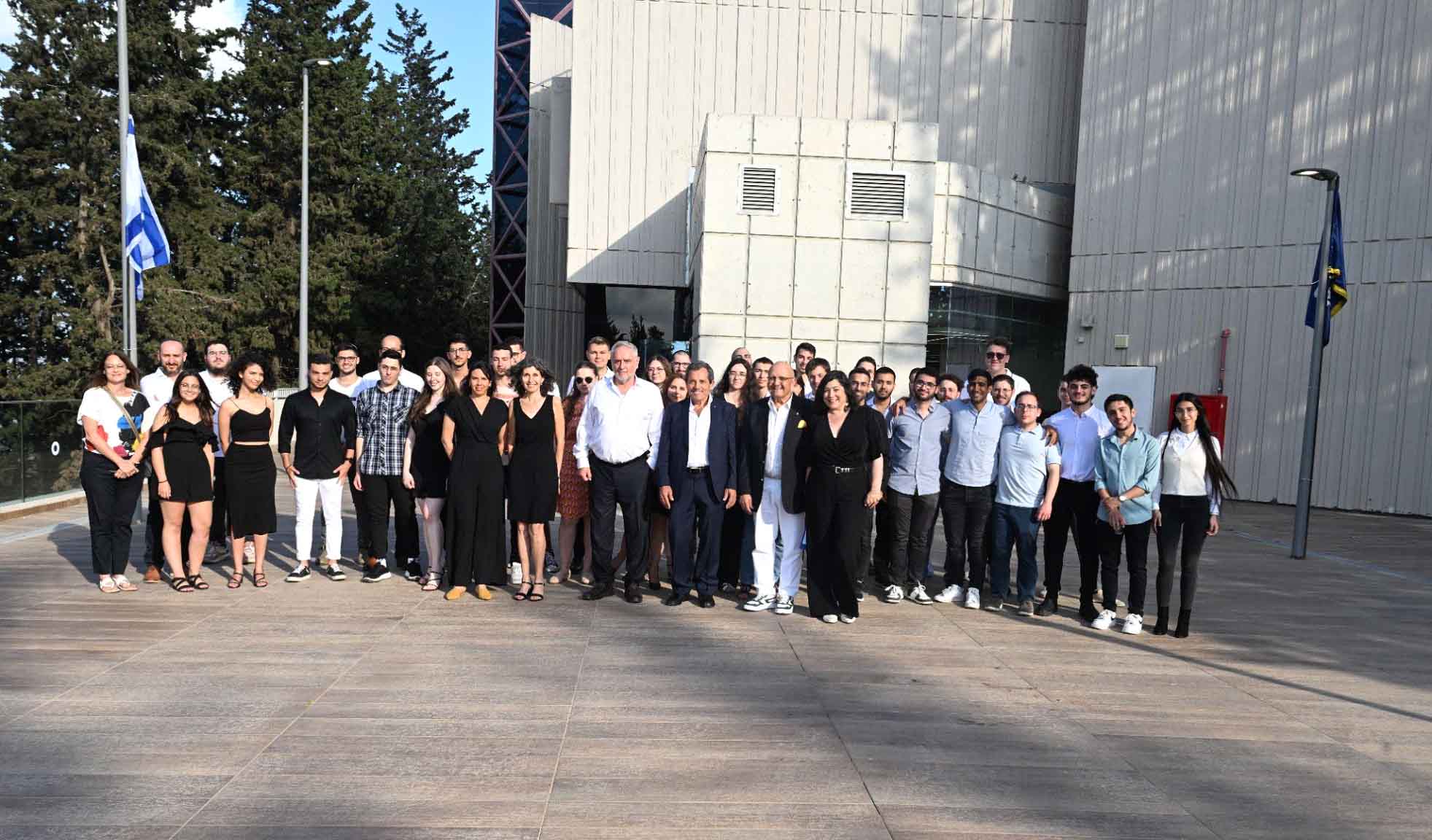 The Alumni Graduation Event symbolizes an end of a journey – for some, a journey that began in Wizo Nahalal Youth Village, for others – here at the Technion. The Anières Program was proud to walk that journey with our alumni, and now – we've reached a point where their days as students are over, or about to be over. Each of them is now becoming an Anières Program Alumnus.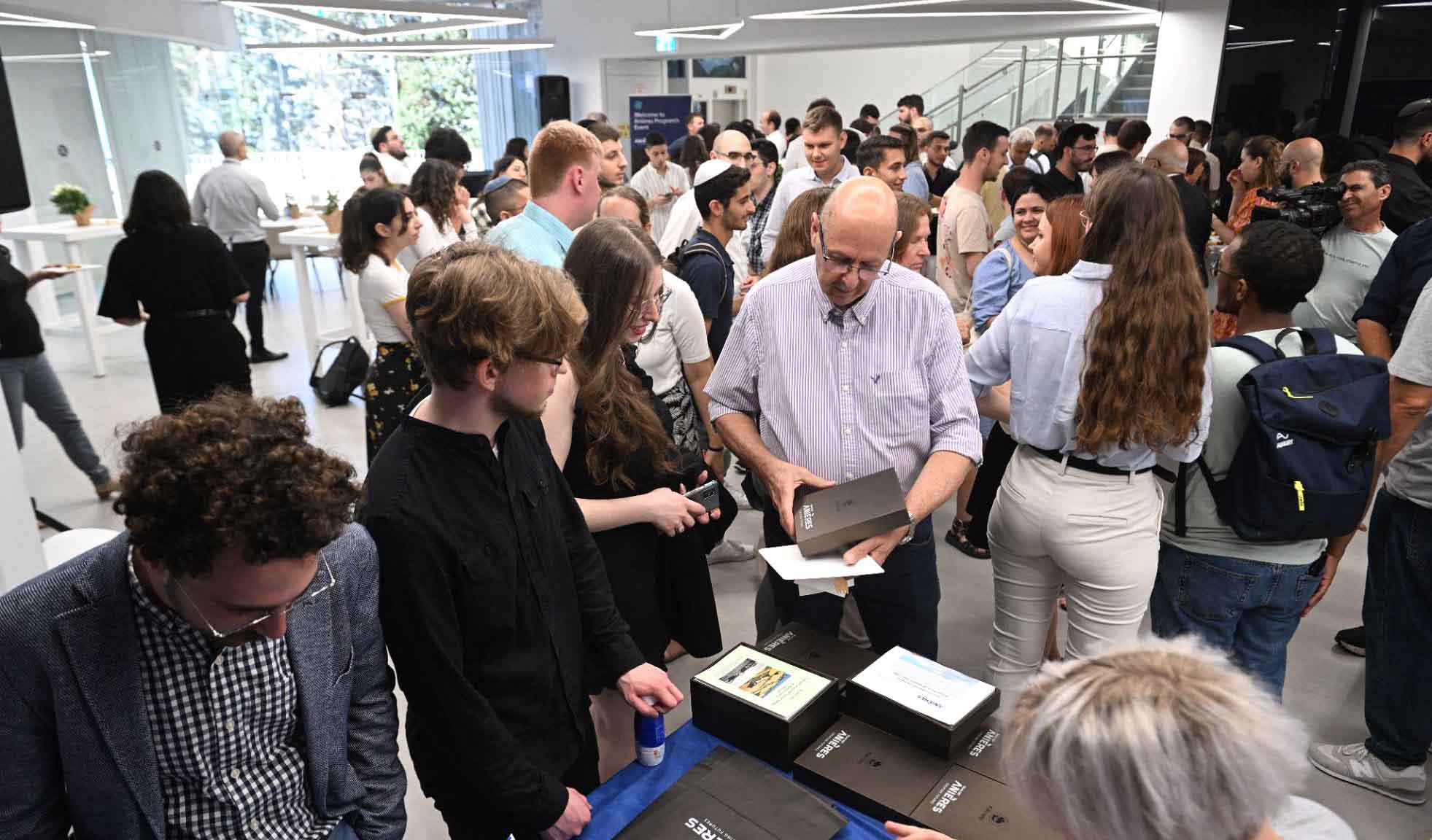 Ms. Mercedes Voscoboinik, a member of Anières Alumni Association committee, summarized everyone's emotions in her speech "Anières, in partnership with the prestigious Technion University, has exceeded our expectations, empowering us to explore the frontiers of engineering and knowledge. Within this program, I discovered a second home—a place where enduring friendships were forged, and a robust
support network was cultivated…Today, as we embark on this new chapter, we recognize the profound significance of building the alumni program—a community that supports lifelong learning, professional development, and collaboration."
As we said at the end of our ceremony: "Dear alumni, the torch of the Anières spirit is in your hands. Keep it burning. Go out and start creating your future".