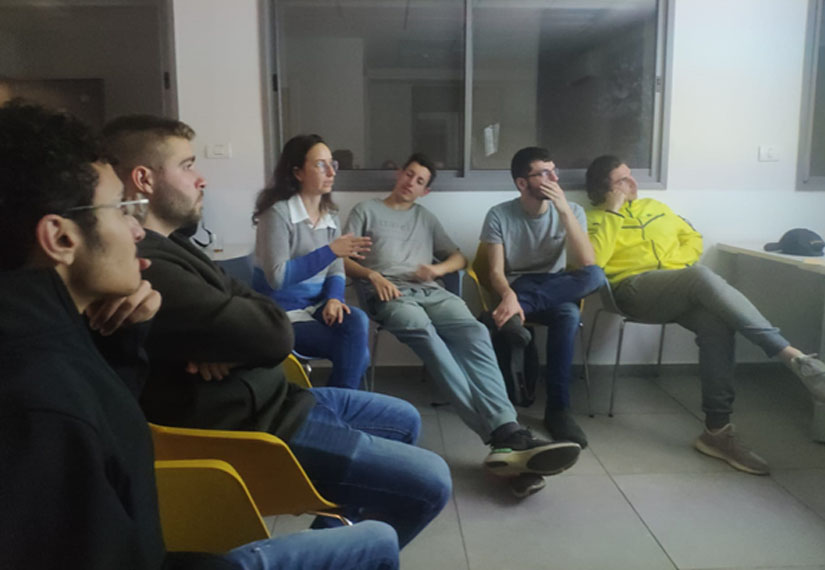 We've recently launched the Anières Program's Inspiration Club, inviting our students to monthly meetings with Technion's alumni that became Israel's forefront in science, hightech and the industry.
Our first meeting was held with Dr. Hanna Keren, the head of HacK Lab, that researches and develops new engineering and computational methods for understanding and influencing mood, behavior and depression in humans.
Using methods of virtual environments, human-machine interfaces and more, Dr. Keren creates a bridge between science and engineering.
The discussion that followed her presentation opened the students' minds to a world of possibilities, using engineering to benefit humanity's well being.
"It was so interesting and truly inspiring", summed up the students.
Our work here…well, is just beginning.